Who We Serve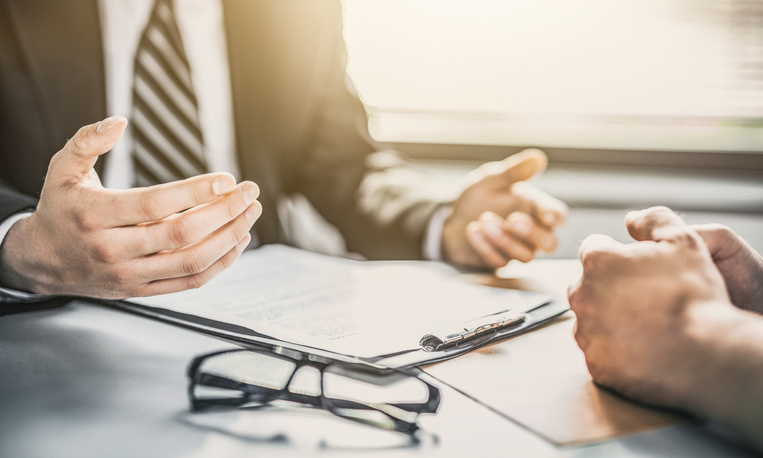 PRE-RETIREES
Common Concerns at this Life Stage . . .
Am I on target to retire?
When should I take Social Security?
Should I take my pension or lump sum?
How can I better prepare for retirement?
Will I need to work part-time in retirement?
"It's better to look ahead and prepare than look back and regret."
Jackie Joyner Kersee
---
RETIREES
Common Concerns at this Life Stage . . .
How can we simplify our finances?
Are we a good candidate for a trust?
We seek a higher level of personal service.
Can a nursing home take everything we own?
Are we utilizing the most effective income strategies?
You only retire once. We help our clients retire every day. Let us help you untangle the details of managing your wealth so you may enjoy your golden years.
"The best source of knowledge is experience."
Albert Einstein
---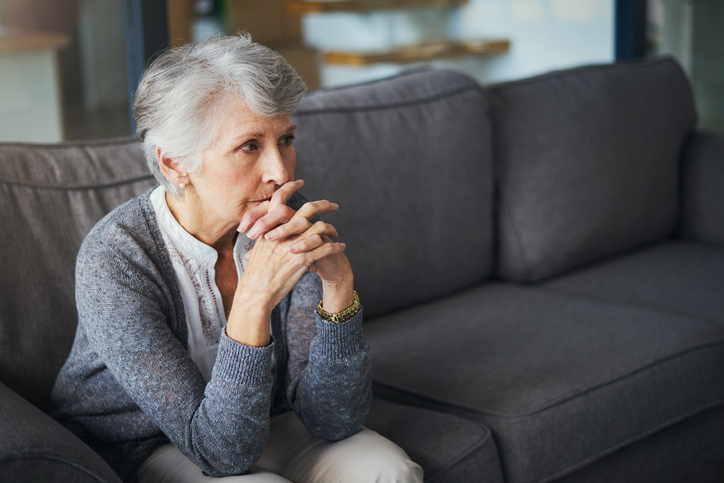 SUDDENLY SINGLE
Common Concerns at this Life Stage . . .
How do I replace my spouse's income?
I need beneficiary, estate, and legacy planning.
How do I invest a recent inheritance or settlement.
My spouse handled all of our finances. I need help!
I am suddenly single and seek professional guidance.
When life doesn't go your way, our team is here to support you. Over the years, we have guided our clients through the most difficult of situations. Whether you need a trusted friend to confide in or a shoulder to cry on, you can rely on us in your times of need!
---
YOUNG PROFESSIONALS AND FAMILY
Common Concerns at this Life Stage . . .
Is it best to pay off debt or invest?
Evaluate previous employer's 401(k) Plan for rollover.
We seek a financial coach to help us invest more wisely.
Balancing college, retirement savings, and aging parents
Our family is growing; so are our financial responsibilities.
Give your family members the gift of financial wisdom. As a family-run business, we welcome the opportunity to help lay the foundation for your loved one's financial success.
"Someone is sitting in the shade today because someone planted a tree a long time ago."
Warren Buffet